About Carrow Real Estate Services
Meet Our Founders
Charles M. Carrow, RPA, SMA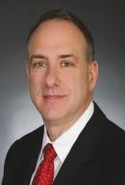 Carrow Real Estate Services was founded by Charles M. Carrow, RPA, SMA. Mr. Carrow has been active in real estate, property management and construction since 1983. Prior to founding Carrow real Estate Services, Mr. Carrow served as a principal and senior executive at one of the region's most successful real estate and development companies.
Anthony Carrow, RPA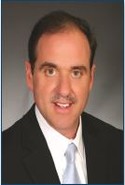 Co-founder, Anthony Carrow, RPA, leads the senior management team. The team is composed of seasoned real estate professionals who are members of the Building Owners and Management Association (BOMA) and the Institute of Real Estate management (IREM). Many of these professionals served as senior managers with Mr. Carrow during his early real estate career.
With this depth of experience, Carrow Real Estate Services, LLC is well positioned to provide clients with comprehensive personalized commercial real estate solutions.